The Sign Language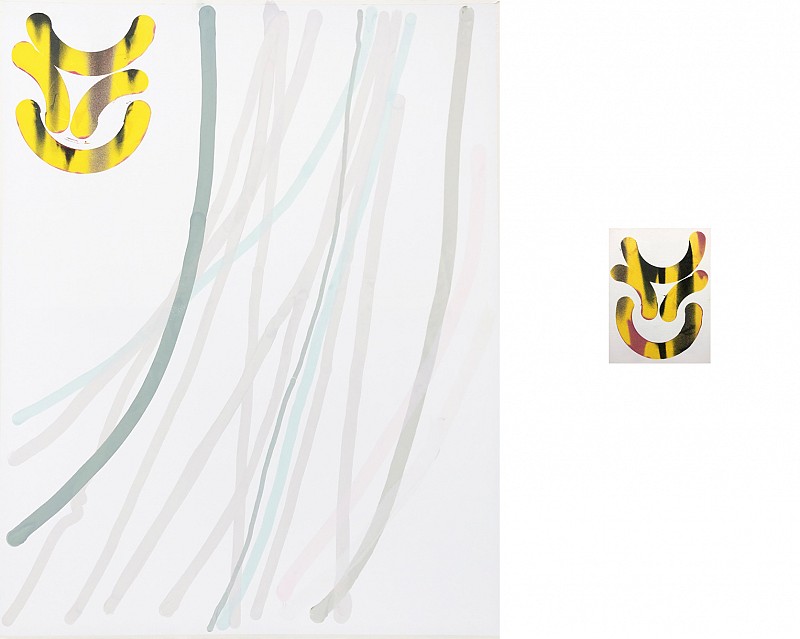 BDC
2019, Oil and glitter on canvas, 200 x 150 cm, 40 x 30 cm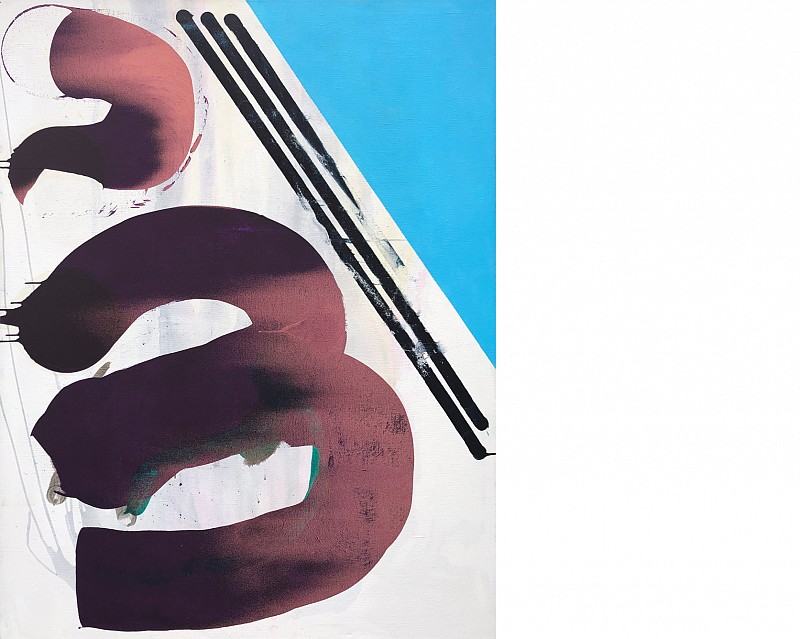 Euroz, Dollaz, Yeniz
2019, oil and glitter on canvas, 180 x 140 cm

Centre VS Periphery
2019, oil and glitter on canvas, 140 x 200 cm

Center VS Periphery
2019, Oil and glitter on canvas, 150 x 100 cm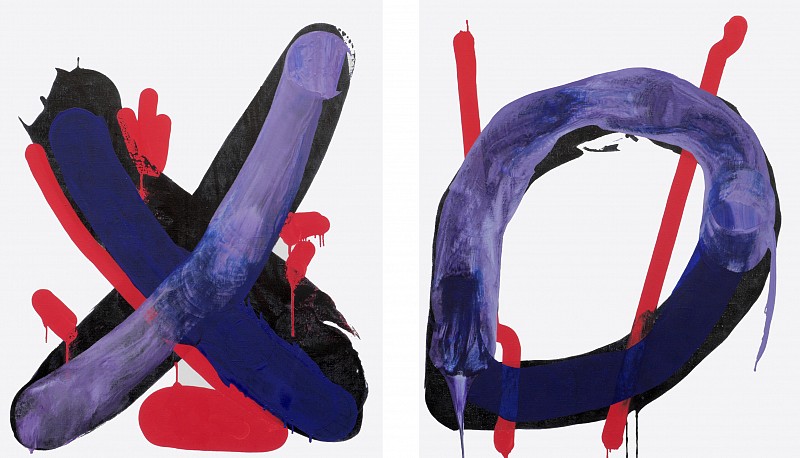 Kiss and Hug (XO)
2018, oil and acrylic on canvas, 120 x 100 cm, 120 x 100 cm
XO (kiss and hug)
2017, oil on canvas, 140x200 cm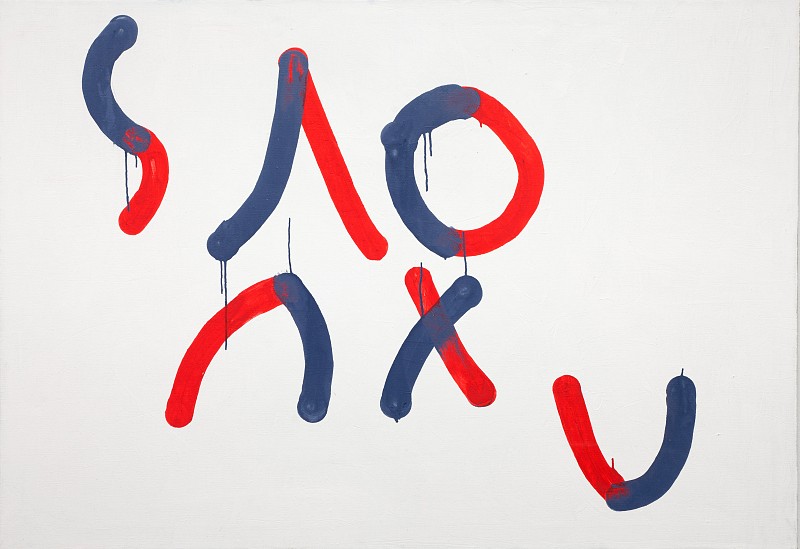 The star AXU
2016, oil on canvas, bottle painting, 100x150 cm
Robert Runtak collection

Untitled I., II., III.
2017, oil on canvas, a 60 x 50 cm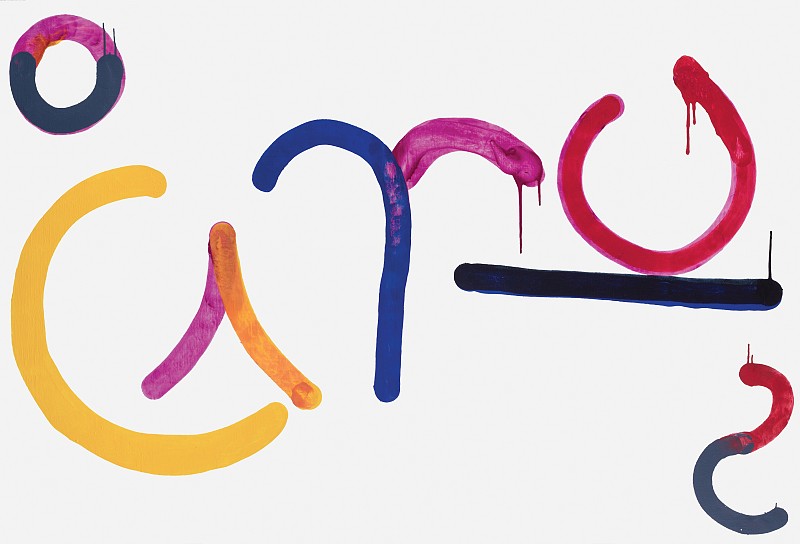 The Character morphology
2017, oil on canvas, bottle painting, 100 x 150 cm
private collection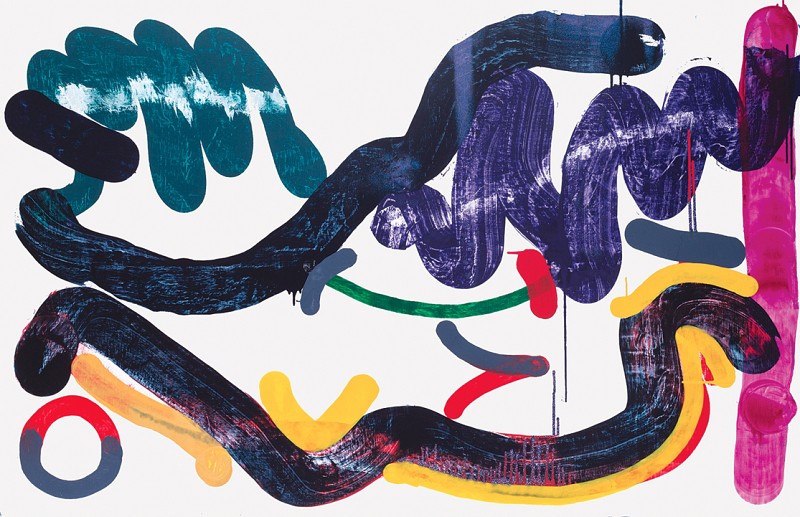 Wide field of interpretation
2017, oil on canvas, glitter, 130 x 200 cm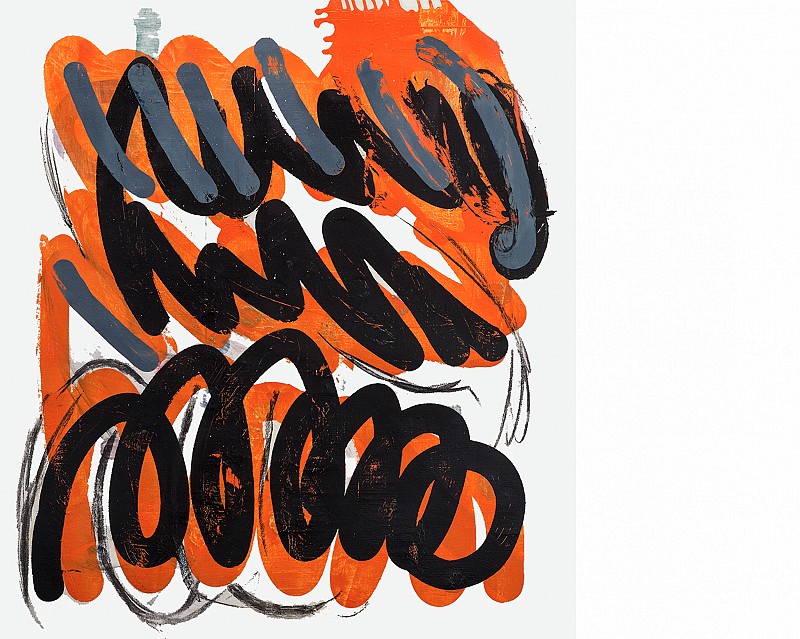 Basic skills
2017, oil on canvas, 100 x 90 cm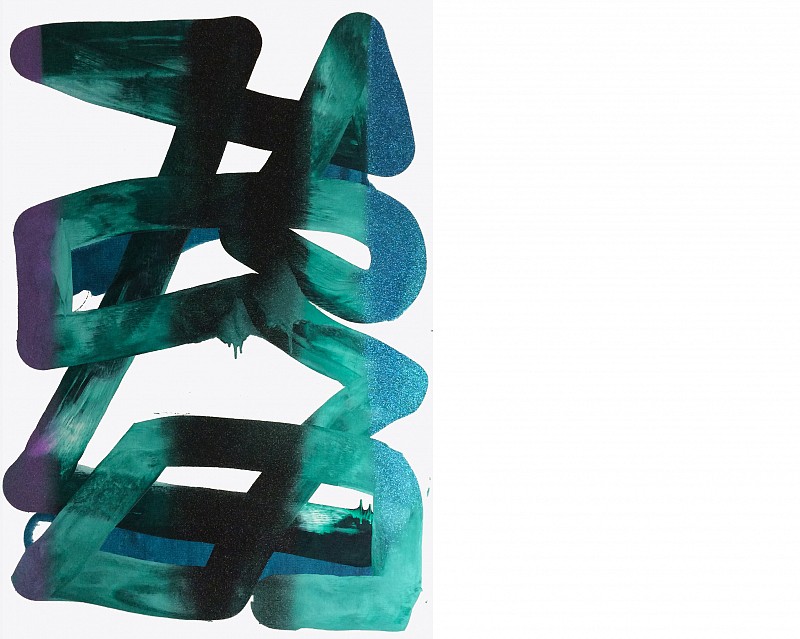 GO GO Green
2017, oil on canvas, glitter, 150 x 100 cm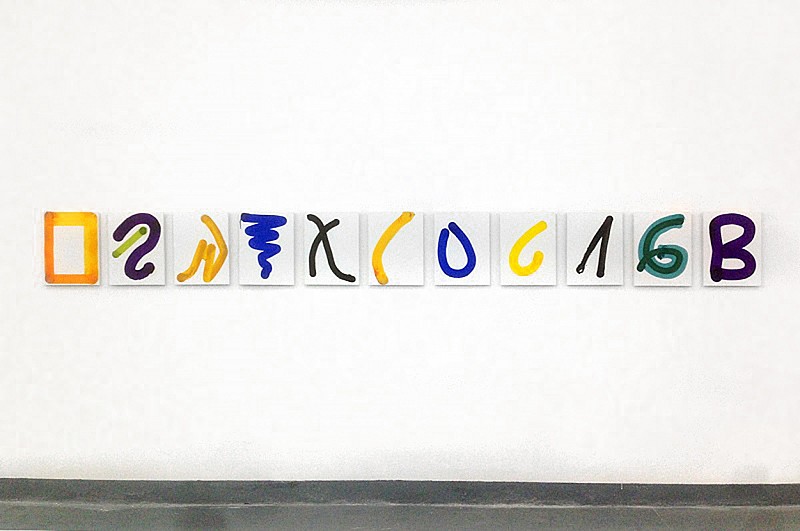 Colors and shapes
2016, oil on paper, coated on MDF, 11ks, 40 x 30 cm
Series of 11 image shown colored shapes, created on the basis of mental automatism author's technique of painting with bottles. Each resulting shape is reasonably imputed specific color and influence independently on the viewer. In interpreting this epistemological study the viewer, for example, can see on comparisons between similar shapes No.7 and No.8, where we can see a mirror image of semi-circular colored (colored opposition). All of them are made entirely as one serie.